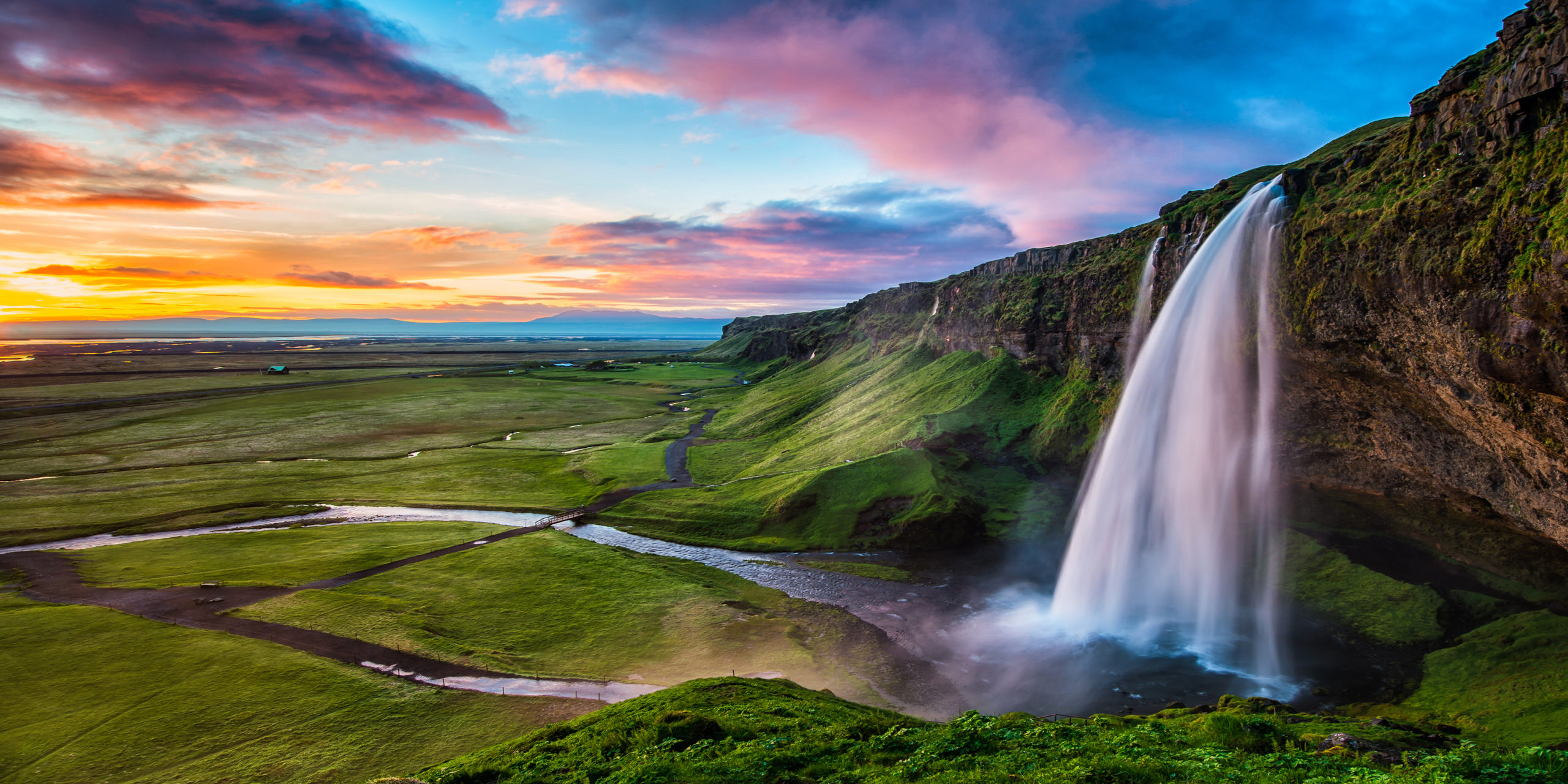 Welcome!
To either apply for or login to our PENTECOST feast site, please click on the appropriate button below:
APPLY LOGIN
You are welcome to celebrate the Feast of Pentecost at our meeting place in the city of Milan or near Bergamo, where there is our Church national office. If you plan to be touring in Italy during the Feast of Pentecost and are wishing to attend Church services with us, please contact us. We will be happy to have you sharing time with us in Christian fellowship. Also, if you need any lodging as nearest as possible to our Church meeting place we'll be glad to help you find a suitable but not expansive place to stay
overnight. In such case, express this possible need of yours now and commit later. More details will be sent upon request.
Sermons during the Feast of Pentecost will be given by Italian UCGIA ministers and senior members, with translation, if needed.
The weather in Milan or Bergamo is very pleasant in May. The night and day temperature range is 75-95 degrees Fahrenheit.
Detailed information are displayed inside your Feast of Pentecost Registration Form.
The little flock of Italian brethren hopes that you can feast in Italy this year. We are looking very much forward to welcome you and fellowshipping with you in Jesus Christ.
Helpful information:
1. Password
A unique password will be emailed to you after you apply. When you receive your password, please keep it in a safe place, as it will allow you to login to your registration form, where you can also secure your bookings.
2. Email address and Nickname
Please apply by using a valid email address and a nickname of yours that are different from the ones you employed for the Feast of Tabernacles. Please inform us immediately, if you change your email address at step 1 of your registration from.
3. How to secure your bookings
Your bookings become secured only after you send your deposit as organizational and
membership fee from inside step 7 of our website. Full information is available from inside
your registration form and it will be emailed to you if you are one of our church members.
Note: Brethren from other denominations are equally welcome, if they share our same biblical holy days and will attend in peace.
4. Arrival Time
Please be aware that your possible participation to our PENTECOST church services and activities would require of you to be with us, at our site, before the Sabbath day.
5. Airport or Train Station
Unless you wish to travel to/from our feast site by your own means, the airports in Milano Malpensa and in Linate (or the airport in Bergamo (Orio al Serio) offer the place where you can arrive to and depart from. Milano airport is one hour drive from our meeting place, while it is five minute walk from its main train station. Bergamo airport and train station are only 20 minuets drive from our meeting place there..
6. Transportation
Inside you registration form, you can book with us for shuttle service to/from any of the two airports (or train stations) at any time and on any day, immediately before and after the Sabbath and the Pentecost day.
7. Pre-feast Tours Package
The "PENTECOST" hotel can include half-board lodging at one based hotel, plus transportation to/from our meeting place. Full info will be emailed later.
To either apply for or login to your PENTECOST registration form, please click on the appropriate button below:
APPLY LOGIN