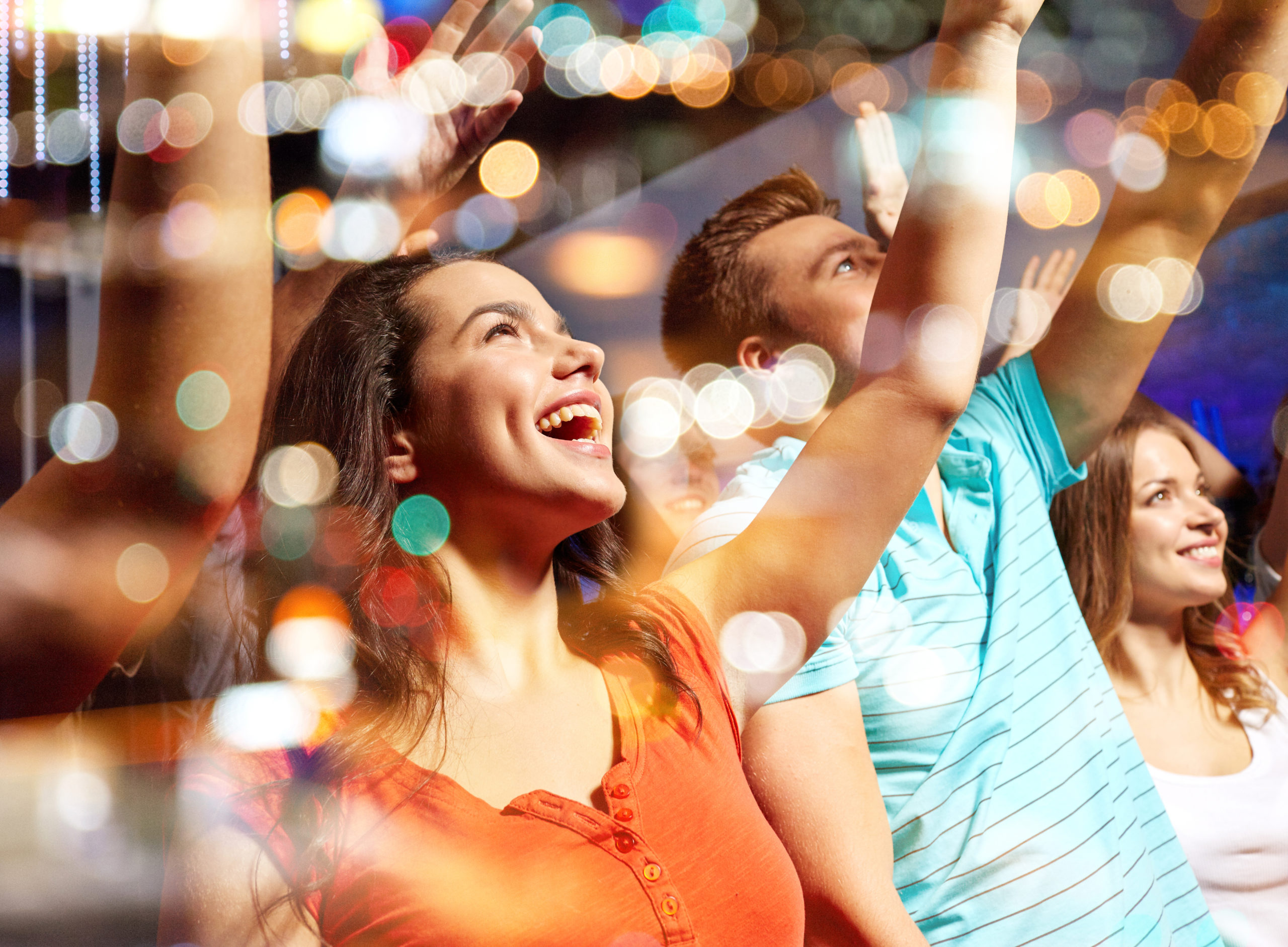 Welcome!
To either apply for or log in to your Feast of Tabernacles registration form, please click on the appropriate button below:
For more info, see also Site Description and More About.
Are you new? Do you need help? Here is how to properly apply:

1. Password
Please click on the APPLY button in order to get to your private application form and fill in all the information therein required. A unique password will be emailed to you a few days after you apply and after we ascertain that you are among our membership. When you receive your password, please keep it in a safe place, as it will allow you to log in to your private registration form, where you can also secure your Feast participation.
2. Email address & Nickname
Please apply to the Feast of Tabernacles by using a valid email address and a nickname of yours that are different from the ones you may have employed for the "PRE-feast Tours".
Separate payers are required to apply separately in order to simplify their accounting with the hosting facility. This would not possibly affect the sharing of same room.
IF you need to change your email address at step 1 of your registration form, please inform us immediately.
3. Airport and Train Station
In the case you wish us to arrange for your pick up and transportation to/from the airport (or the train station) before and after the Feast, please take notice that the place where you should land to and depart from you is the FCO Leonardo Da Vinci International Airport (near Rome) or the Priverno Train Station.
When is best to arrive at the Feast site? For logistic reasons, please take notice that there are no church services on the opening night of the Feast. Therefore, either you wish to arrange with us for transportation or plan for self-transportation, please plan in such a way you can possibly avoid travelling to/from the Feast site during the late hours of the day.
4. Transportation
The airport is an approximately 90-minute drive from our Feast site. Inside your registration form, you can either opt for your self-transportation or arrange with us for shuttle service to/from the airport (or Priverno train station) at any time and on any day immediately before and after the holy days.
5. Church Services
Sermons and sermonettes will be given by Italian ministers and/or senior members of our
Church, Chiesa di Dio Unita, an Italian member of UCGGIA. Translation in the English language will be provided if needed.
To either apply for or log in to our Feast site, please click on the appropriate button below: